The Meituan Technology Salon is hosted by the Meituan technical team and the Meituan Association for Science and Technology. Each salon invites technical experts from Meituan and other Internet companies to share practical experience from the frontline, covering all major technical fields.
/ Producer/
Shen Hao, Technical Director of Meituan
Graduated from the Institute of Automation of the Chinese Academy of Sciences, and successively engaged in the research of intelligent robots in Lenovo, Intel and Ali. In 17 years, he joined the unmanned distribution department of Meituan and developed the small bag unmanned distribution robot. Currently, he is the head of high-precision map and positioning for unmanned vehicles. . He has published more than ten papers in CVPR, ICRA, etc., and authorized more than 50 patents.
Introduction
Autonomous driving technology will have a profound impact on our lives in the future. As a leader in the life service industry, Meituan has been committed to the research and development of autonomous driving in recent years. The unmanned vehicle delivery team of Meituan is geared toward the end-of-city delivery scene, is driven by business, and is deeply engaged in autonomous driving technology. It is the first to carry out unmanned vehicle delivery on open roads in Shunyi, Beijing. In this technology salon, we will share with you the challenges and R&D progress encountered by the unmanned vehicle distribution team in the direction of autonomous driving related technologies.
schedule

Share introduction
Shen Hao, Technical Director of Meituan
Opening: "Meituan Unmanned Vehicle Delivery Progress and Challenges"
An overall introduction to the background of unmanned vehicle distribution, overall technical architecture, and current research and development progress.
Topic Sharing: "High-precision Map and Location Technology in City End Distribution"
High-precision map and positioning, as the upstream module of unmanned driving, provides prior road scene information for the perception and planning control module through offline high-precision map production and online high-precision positioning output. The sharing session will introduce the high-precision map and the high-precision map in the end road scene. Positioning opportunities and challenges, as well as current research and development progress.
---
Shi Xinchu, Technical Director of Meituan
He graduated from the Chinese Academy of Sciences with a Ph.D. and has published more than ten papers in journals and conferences such as IJCV and CVPR. Currently engaged in perception research and development at Meituan.
"Unmanned Vehicle Perception Technology in Distribution Scenarios"
Perception is the "eyes" of unmanned vehicles. Through the processing of sensor data, the understanding of the road operating environment of unmanned vehicles is realized, and it provides a basis for downstream planning and decision-making. This sharing will introduce the perceived technical characteristics and task requirements, and the technical challenges in the end distribution scenario.
---
Ren Dongchun, Technical Director of Meituan
Ph.D. graduated from the Institute of Automation, Chinese Academy of Sciences. In 2020, he was selected as the Beijing Municipal Science and Technology Rising Star Program. In 2012, he won the first prize of Beijing Science and Technology Award. In CVPR 2019, ICRA 2020 and NeurIPS 2020 obstacle trajectory prediction competitions all won the first place. Published more than 20 academic papers and authorized more than 50 invention patents.
"Challenges and Opportunities in Unmanned Vehicle Behavior Decision and Motion Control"
The safe and stable driving of unmanned vehicles is inseparable from the accurate and stable perception of the environment and the state of the vehicle by the perception and positioning module, and the effective decision-making and precise control of the behavior of the vehicle by the decision-making control module. This sharing will introduce their challenges and opportunities from four aspects: obstacle trajectory/intention prediction, behavior decision-making, motion planning and motion control.
Click to register
Technology Salon Issue 59: Talk about the practice and challenges of
thank
Event organizer: Meituan technical team, Meituan Science and Technology Association
address
Address: Beijing · Wangjing East Road 4, Hengji Weiye Building C, 1st Floor · Xingyue 13 Coffee
Subway line: Exit B of Wangjing East Subway Station, walk about 600 meters to arrive
Please see the figure below for the specific route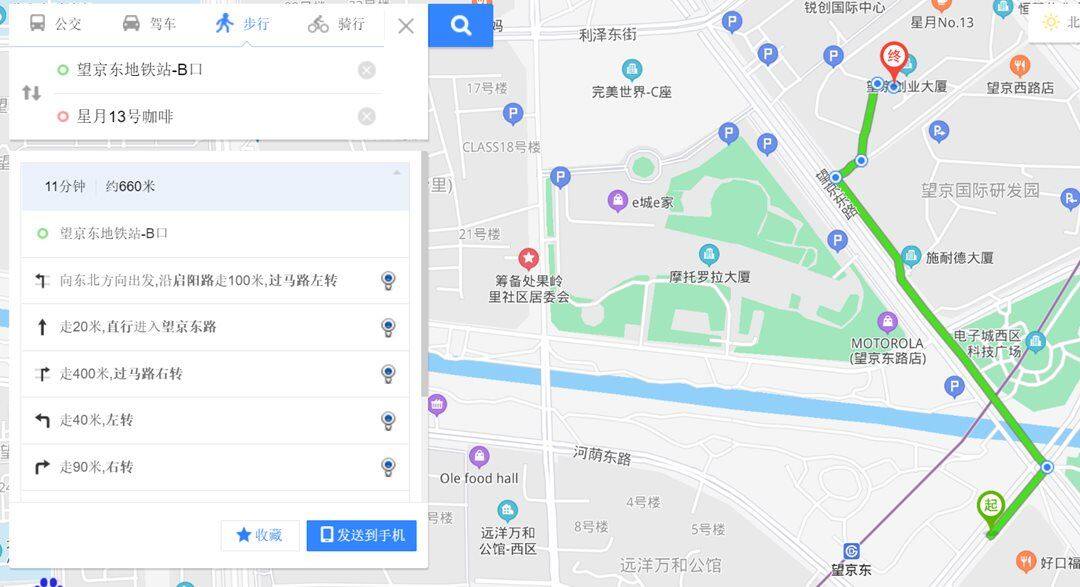 See here for PPT and video dry goods of past events
Meituan Dianping Technology Salon has successfully held 58 sessions in Beijing, Shanghai, Xiamen, Chengdu and other cities, attracting 3W+ engineers to sign up for the conference, covering front-end, back-end, system, algorithm, testing, operation and maintenance and other technical fields. The PPT and video materials have been sorted out, and we are willing to help more students continue to run wild on the road of technological growth!
Add Meimei WeChat (MTDPtech05) and reply the keyword: 605 or "Autonomous Vehicle Delivery" to join the event WeChat group and communicate with lecturers and peers.
For past event PPT and video dry goods, please scan the QR code below, follow the meituantech official account (meituantech), and then view it through the [Technical Salon] under [Menu Bar].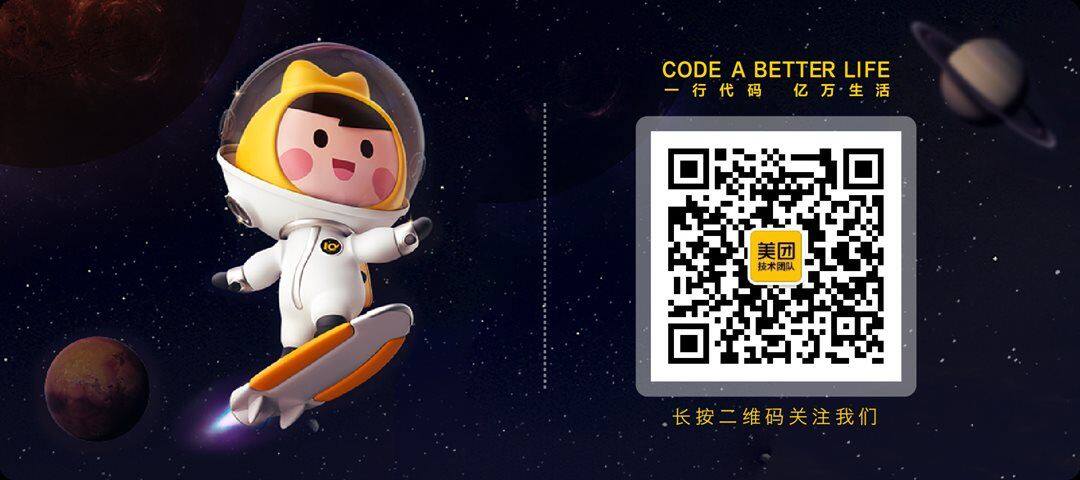 ---