Introduction to In the endless search for technology, who has given you a beacon of guidance? Is there a Java framework that once amazed you? Is there an architecture that has ignited your enthusiasm and confidence in learning Java? What did you gain in this "Java Super God Season" event? Participate in submissions quickly and get a great gift!
In the past few years, the Alibaba Cloud Developer Community has provided developers with a series of services including blogs, Q&A, online learning, cloud tools, and entrepreneurial support to meet the needs of everyone in learning, communicating, and working on the cloud.
Today, the community platform has been upgraded! We welcome more developers who love technical creation to join, speak freely and write the world here. Whether you are a novice or a great god, as long as you have the desire to share technology, technical thinking about learning and work, and growth perceptions, we welcome you to publish articles in the developer community, participate in Q&A comments, create your own homepage, and more Interactions with peers who appreciate each other.
Here, we specially launched the July planning-"My Java Fighting Monster Diary" award-winning essay activity. We sincerely invite you to build this warm "developer home" together.
1. The theme of the essay: "My Java Daguai Diary"
The theme of this essay is Java, and it focuses on the thinking and perception of developers in Java learning.
For the convenience of statistics, proposes a unified format for the article title + subject suffix. 16100dd4e8926a Example: "Experience summary of the road to Java self-
Second, the direction of the essay
1. Java in my eyes
In the endless search for technology, who has ever given you a beacon of guidance? They may be great technical gods who admire the mountains, or they may be colleagues and friends around them. Tell your stories, what they attract you and make you admire.
2. My favorite Java framework
Is there a Java framework that once amazed you? Is there an architecture that has ignited your enthusiasm and confidence in learning Java? Please share with us.
3. My Java advanced notes
In learning Java, I share my experience and experience. What difficulties have you encountered and how can you overcome them? What are the unforgettable moments with a sense of accomplishment?
Note: can choose one of the directions, or an article can contain the above-mentioned multiple directions .
3. Participation
This call for papers is open to all registered users of Alibaba Cloud's official website, and the way to participate is as follows:
1. Register as an Alibaba Cloud user and complete the real-name authentication. Click to register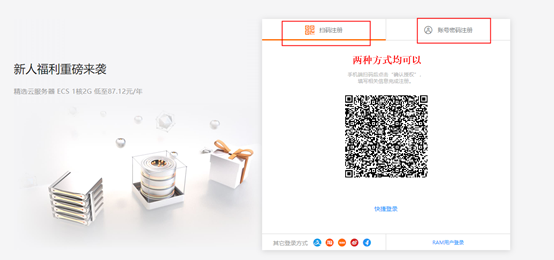 2. Enter the official website of the Cloud Developer Community: 16100dd4e893b8 https://developer.aliyun.com/ , after logging in, click the "Post Article" button to create, and the content will be published to your personal homepage and synchronized with the community Blog section.
Note: Real-name authentication is required before posting.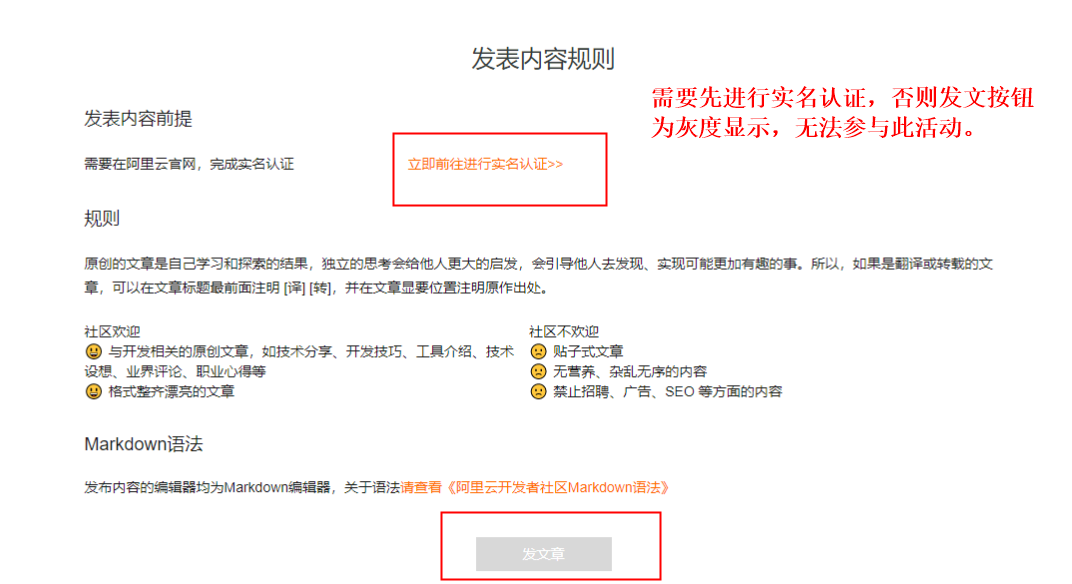 3. After the article is published, contestants can download DingTalk and scan the code to enter the DingTalk "Alibaba Cloud Java Essay Essay Activity Group" to learn about the progress of the activity in real time.
Four, essay rules
1. The title is self-made, and the article should be based on the theme of the essay, and be original content.
2. The number of words in the article should not be less than 500 words (not including the code string), and the article is required to have clear logic, neat layout, high readability, resonance, interaction, etc.
3. After the blog post is published, it will enter the review status. Please wait for about 30 minutes to refresh the page to view the review progress. Once approved, it will be displayed on the community page.
4. Titles, black drafts, drafts, illegal commercial promotions, links to external sites, non-original content, and articles that contain unlawful or unlicensed commercial promotion, links to other sites, non-original content, and articles that are suspected of washing drafts, marketing essays, or plagiarism will not be approved, and the entry will be cancelled at the same time qualifications.
Note: The final interpretation of this activity belongs to
Five, review rules
The Alibaba Cloud Developer Community will rank articles based on the number of articles read, and award prizes based on the ranking.
is fair, each user can participate in one post, and those who post multiple times will calculate the award based on the one with the highest reading volume.
must be submitted before 24:00 on July 31, 2021. The time for the statistics of article reading volume ends at 10:00 on August 2nd.
Six or five major gifts
Reading volume ranking and reading volume requirements are parallel conditions, which must be met at the same time to be awarded.
"The Strongest King" Award -the top 3 in reading volume, and the reading volume exceeds 10,000. Participants will receive 1 Beats headset.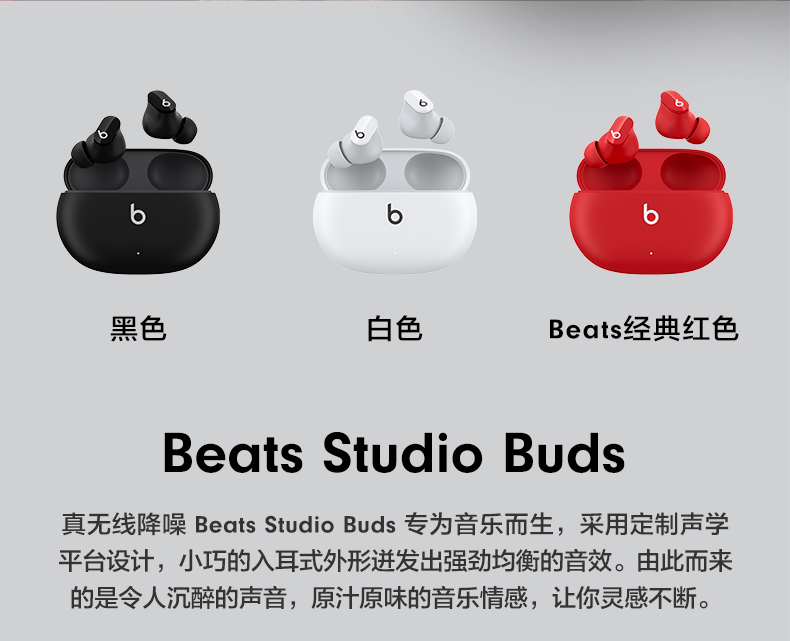 "Advanced Great God" Award reading volume, and the contestant with more than 5000 reading volume will get 1 mechanical keyboard.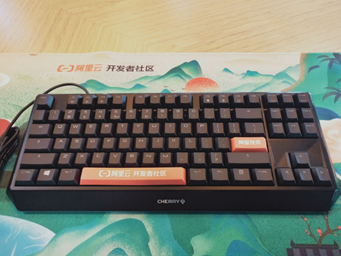 "Technical -Ranked 51-100 in reading volume, and more than 2,000 reading volume, contestants will receive 1 Alibaba Cloud designer T-shirt.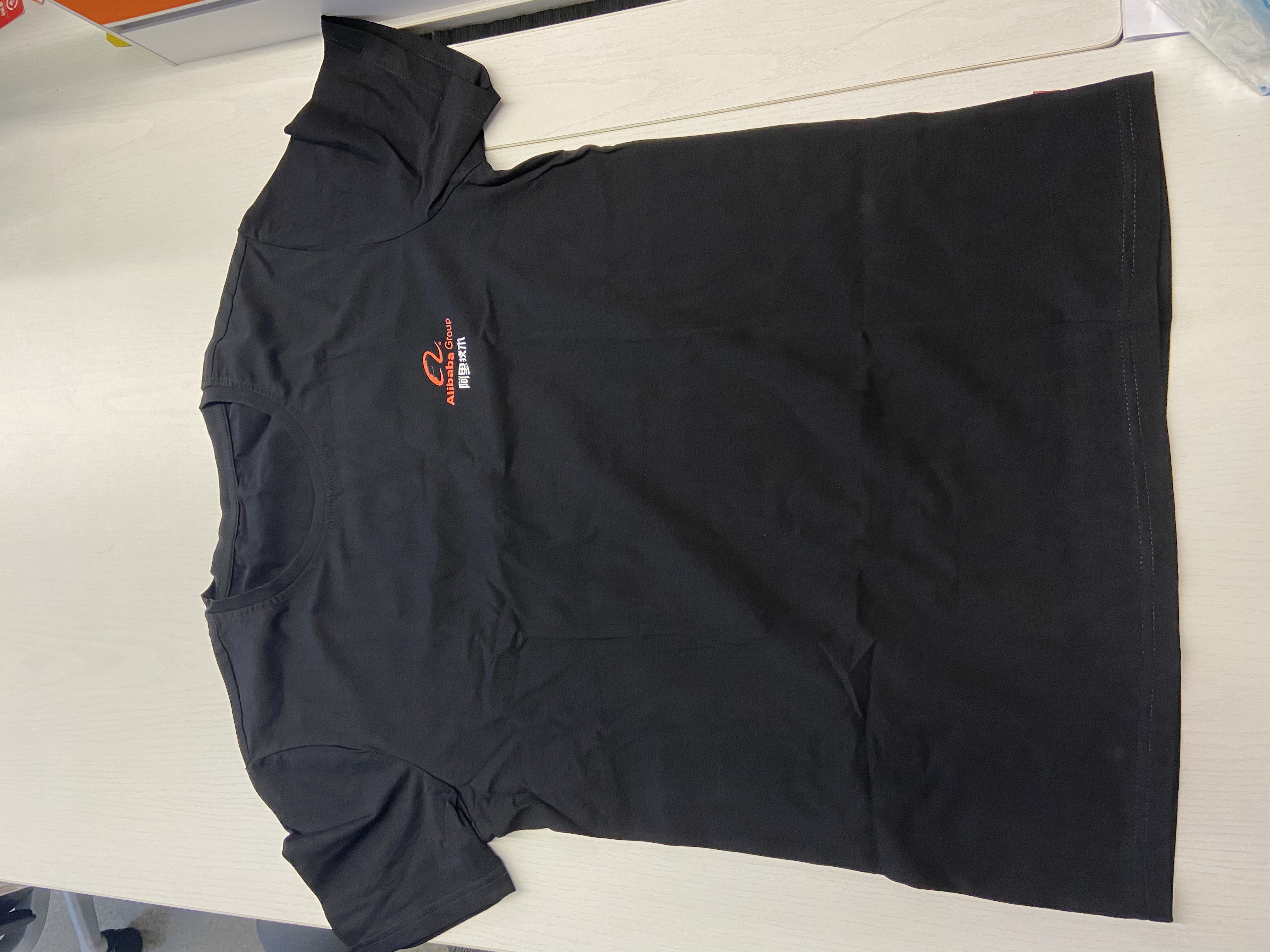 "IT Elite" Award -Participants ranked 101-200 in reading volume and more than 1,000 reading volume will get 1 Aliyun backpack.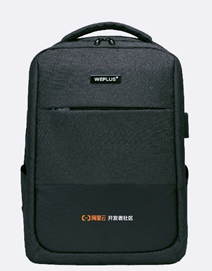 "Developer" Award —— Participants who rank 201-300 in reading volume and have more than 200 reading volume will receive 1 Aliyun cloud doll.
All users who participate in the solicitation of essays will receive a gift pack of community learning materials (download link at the end of the article) .
(The draw list will be announced at 10:00 am on August 3, and the prizes will be sent out before August 13.)
The developer community is willing to provide developers with better platform content for a long time, give more encouragement and support to developers and students, and continue to empower developers to grow.
Developers are also welcome to continue to publish high-quality content and growth experience in the community. We will discover high-quality content creators among them and give more rights and benefits!
look forward to working with you to build an original, open and shared developer community!
Community database
Tibetan Scripture Pavilion eBooks Free Download
Developer Training Camp-"Private Lessons" for
9 domain technology maps in one stop to master
Copyright Notice: content of this article is contributed spontaneously by Alibaba Cloud real-name registered users, and the copyright belongs to the original author. The Alibaba Cloud Developer Community does not own its copyright and does not assume corresponding legal responsibilities. For specific rules, please refer to the "Alibaba Cloud Developer Community User Service Agreement" and the "Alibaba Cloud Developer Community Intellectual Property Protection Guidelines". If you find suspected plagiarism in this community, fill in the infringement complaint form to report it. Once verified, the community will immediately delete the suspected infringing content.