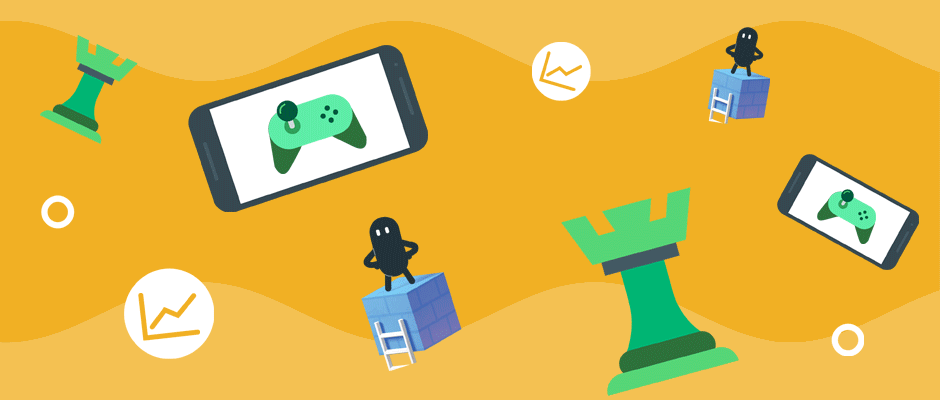 Introduction to this issue
Xindong.com, as a company mainly engaged in the globalization of commercial games research and operation, has a singular and dazzling performance in gaming overseas, whether it is the Best Indie's "Bad Fruit Land" in 2020, or the "Bad Fruit Land" that has aroused the resonance of global players and audiences. "Muse Dash" and the classic game "Ragnarok RO", which is popular in Southeast Asia, have all proved its outstanding strength. Behind its success, it must be supported by a strong distribution and operation logic. In this episode, we invited Xiao Ruoyang, the head of public relations of Xindong.com, to share with us the experience and experience of Xindong.com's globalization.
this issue
Xiao , with 8 years of experience in the game industry. The current head of Public Relations of Xindong.com, responsible for government relations, business relations with major customers, and other businesses, assisting the group's "Ragnarok: Guarding Eternal Love", "Ulala", "MUSE DASH", "ICEY", "Juicy" "Realm" and many other products went overseas and received good response, and won many Google Play overseas recommendations and various awards.
Click here 160ffa7f3c9c50 to listen to the interview with Xiao
content overview to help you quickly locate the highlights!
01:24
The game layout of Xindong.com
01:56
The ranks of the award-winning product "The Land of Bad Fruits"
06:40
Experience sharing on the launch of "Bad Fruit Land"
11:53
Distribution experience in Japan
15:45
The difference between commercial games and indie games in the Southeast Asian market
21:31
Solve the problem of model adaptation with the help of Google's products
23:11
How to solve the language localization in Southeast Asia
related to this issue
Android Vitals
Android Vitals is a program launched by Google to improve the stability and performance of Android devices. When users who choose to enable the program run your app, their Android devices will record various metrics, including data on app stability, app launch time, battery usage, presentation time, and permission denied.
Firebase Test Lab
Firebase Test Lab is a cloud-based application testing infrastructure that allows developers to test their applications on a range of devices and various configurations to better understand its performance in the hands of users.
program album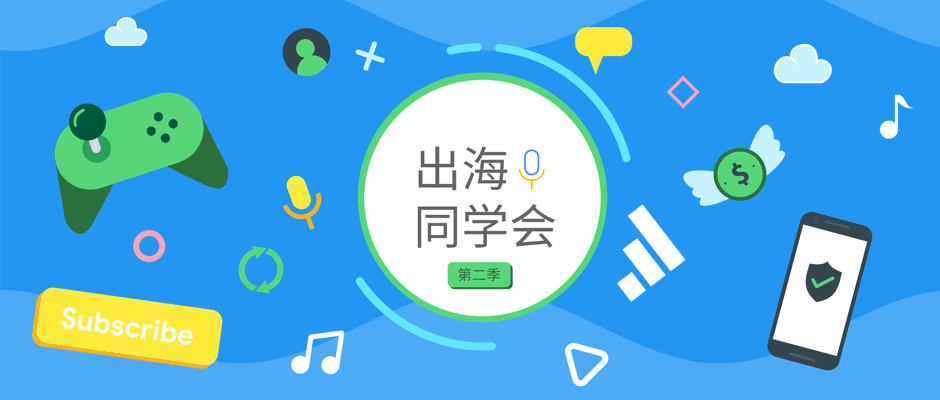 △ Click on the picture to follow the "Google Play Developer" account to listen to more programs
The second season of the Google Play Chinese podcast program "Students Meeting officially launched. This is a podcast program focusing on mobile overseas. Each program invites developers, entrepreneurs and investors who are deeply involved in the field to discuss industry experience. , Sharing entrepreneurial history, interpreting overseas markets, hosted by Huang Jijia (head of the Google Platform and Ecological Business Group Developer Market in Greater China).
The program will bring you updates every Wednesday. You can use Himalaya FM to search for "Students going abroad" to subscribe to the program album to get the latest news in time; follow the account "Google Play Developer" to listen to more Google Play podcasts, and the audio of the program will be exclusively released on Himalaya FM.
---