On August 11th, SOFAStack and Erda held the eighth Meetup "Chengdu Station"
Thank you for your participation to add color to our activities~
This event focused on "the present and future of cloud-native infrastructure construction". Technical experts from the Ant Group and the Erda team looked at the development of cloud-native from Erda and Mesh respectively.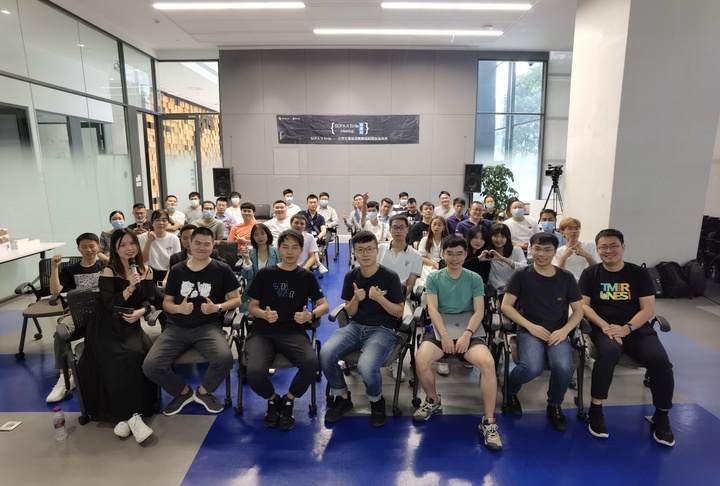 Part 1
"From the perspective of cloud native, interpretation of the realization of the Erda microservice observation system"-"Liu Haoyang"
In the first link of this event, the person in charge of Erda Microservices "Liu Haoyang", based on years of experience in cloud-native PaaS architecture design, shared with you the concept and system of "observability" of distributed systems.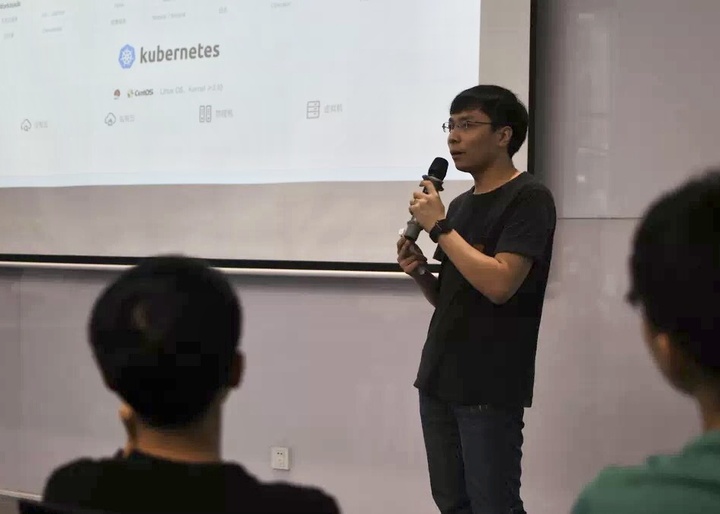 Let readers quickly understand the development process of monitoring and observability technology, and understand the pain points and solutions of observability in cloud native scenarios.
Part 2
"After Service Mesh Landing: Sidecar Injects Soul"-"Zhou Qunli"
In the second link, "Zhou Qunli", a member of the Ant Middleware team and Layotto's co-founder, shared the architectural evolution of Service Mesh after the landing of the Ant Group.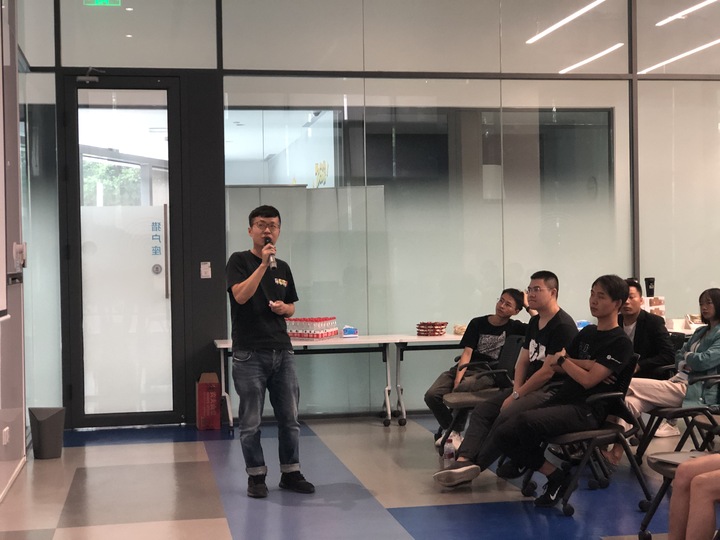 Let the audience understand the new problems encountered by the Ant Group after the large-scale implementation of Service Mesh and their thinking on how to solve these problems.
Part 3
"Current Limitation on Technical Vents-Landing and Practice of Ant Group's Mesh Current Limitation"-"Zhang Xihong"
The third link is "Zhang Xihong", a technical expert from the Ant Group and a core member of the open source project MOSN, who introduced the construction of the Ant Group's Mesh current limiting capability and practical experience in business landing.
Lead everyone to understand the future exploration direction of Mesh current limiting fuse.
Part 4
"Erda's Thinking and Practice on Cloud Native Data Development Platform"-"Hou Luyao"
In the last sharing session of this event, the person in charge of the Erda data team and senior technical expert "Hou Luyao" explained the scalability and convenience brought by cloud native and introduced the Erda data development platform on cloud native. Construction and actual combat experience.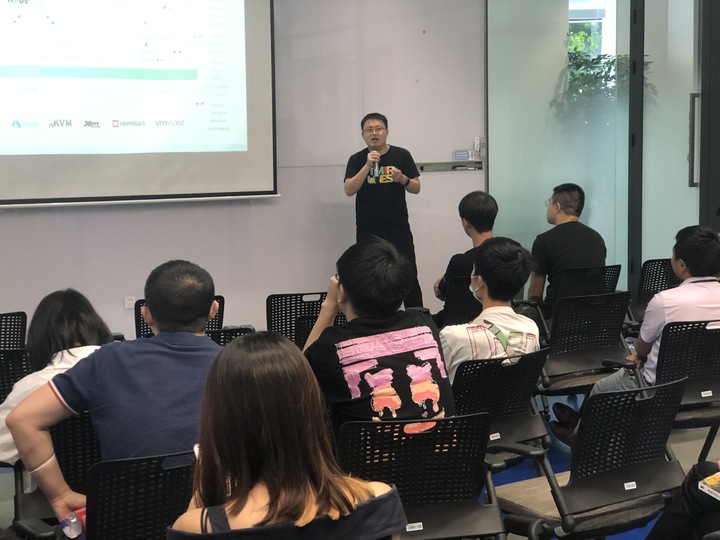 The sharing of the four lecturers closely revolved around the construction of cloud-native infrastructure.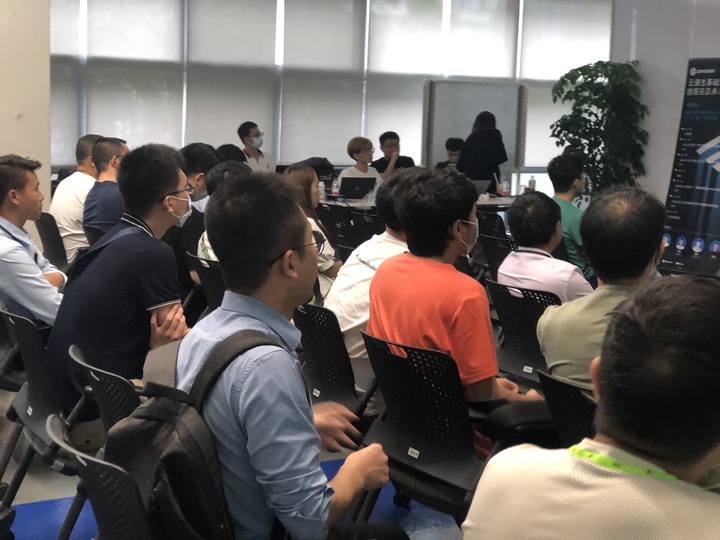 Despite the tight schedule, we still reserved enough time for the Q&A session. We collected the audience's questions online and offline, and the lecturer gave answers and discussions.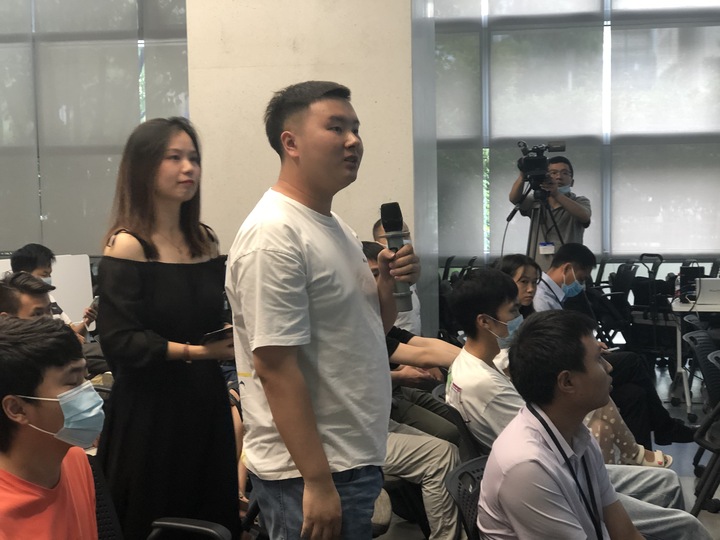 I believe that every online and offline participant who watched the event has gained a lot, and the cloud-native infrastructure has a deeper sense and understanding. At the same time, the feedback from everyone continues to encourage us to improve and update the technology to meet the needs of more users.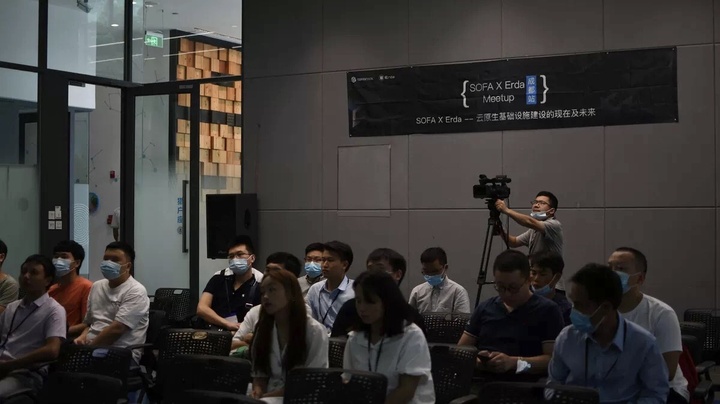 Everyone who participated in the event and the four lecturers worked hard, and also thanked Erda for his support of this event.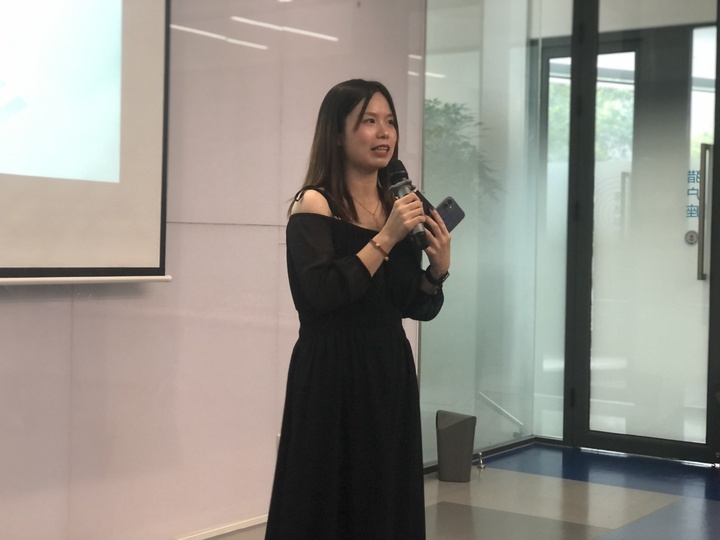 Pay attention to our public account. We will hold more interesting technical exchange activities in the future
I look forward to seeing you at the next event~
---