Introduction to This manual is summarized by the real-time computing Flink version team's practical operations to help developers quickly complete data migration.
As one of the earliest companies in China to deploy real-time computing technology, Alibaba has already launched large-scale online use of real-time computing products as early as 2016. Alibaba Cloud Realtime Compute for Apache Flink (Powered by Ververica) is an enterprise-level, high-performance real-time big data processing system built by Alibaba Cloud based on Apache Flink. It is officially produced by the founding team of Apache Flink and has a unified global business. The brand is fully compatible with the open source Flink API and provides a wealth of enterprise-level value-added functions. Compared with the open source Apache Flink, the real-time computing Flink version has more advantageous functions and stability. In addition to the advantages in operation and maintenance, it is also more convenient for users out of the box.
The "Open Source Flink Migration Real-time Computing Flink Version Full Hosting Best Practices" manual was launched this time to help users quickly complete the migration of self-built open source Flink cluster streaming tasks (including Datastream, Table/SQL, PyFlink tasks) to Alibaba Cloud real-time computing Flink version fully managed product operation.
[Click to download for free
"Open source Flink migration real-time computing Flink version full hosting best practices"] ( https://developer.aliyun.com/topic/download?id=7987)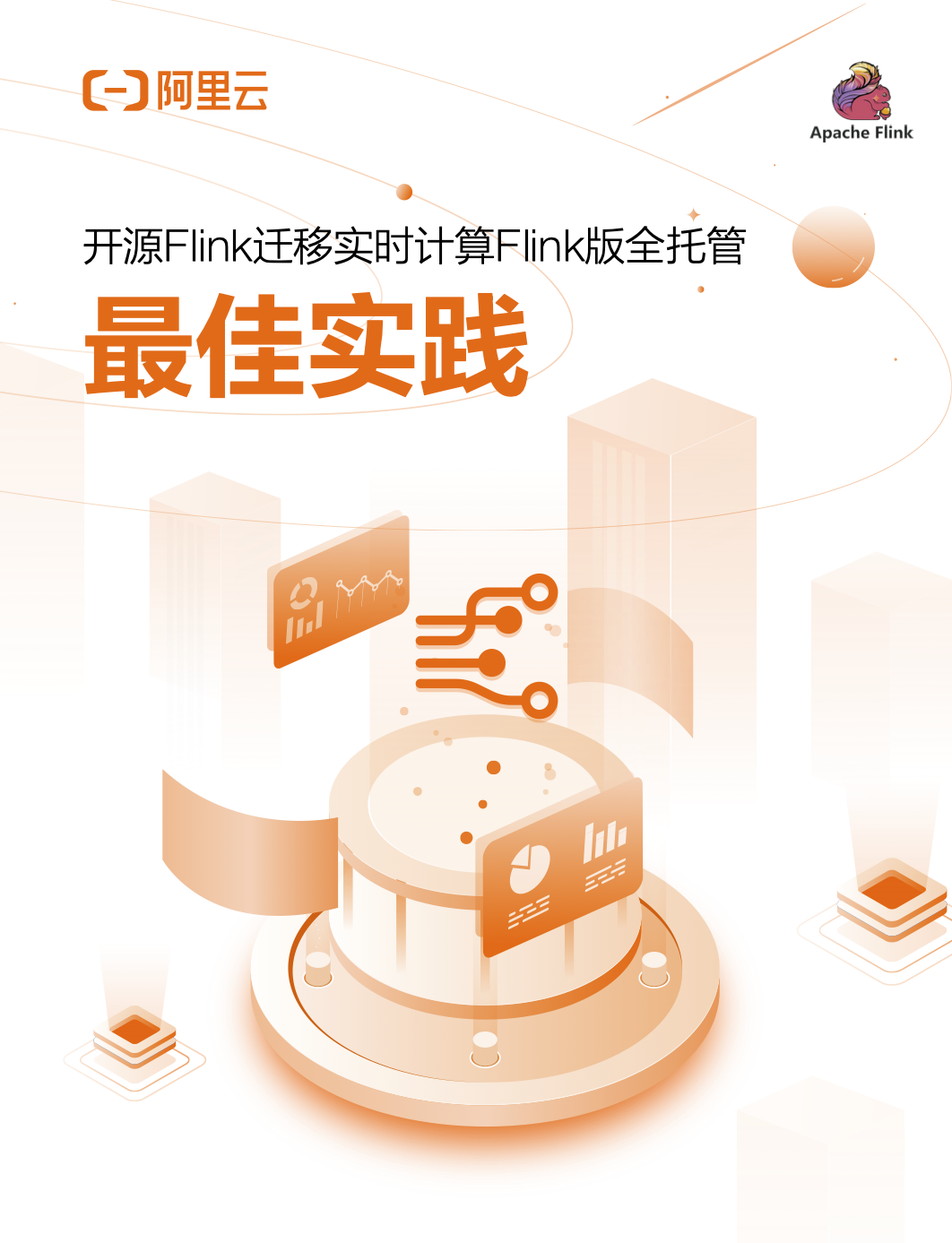 Highlights of this book
Migration solutions for 4 scenarios, what you see is what you get
Super detailed operation manual, teach you hands-on data migration
Watch the exciting content first
activity recommendation
Cloud's enterprise-level product built on Apache Flink-1615fbb454b456 real-time computing Flink version is now active:
Try the real-time calculation Flink version (annual and monthly subscription, 10CU) for 99 yuan to get a chance to get a Flink exclusive customized T-shirt; another package for 3 months and above will also have a 15% discount!
Learn about the event details: https://www.aliyun.com/product/bigdata/sc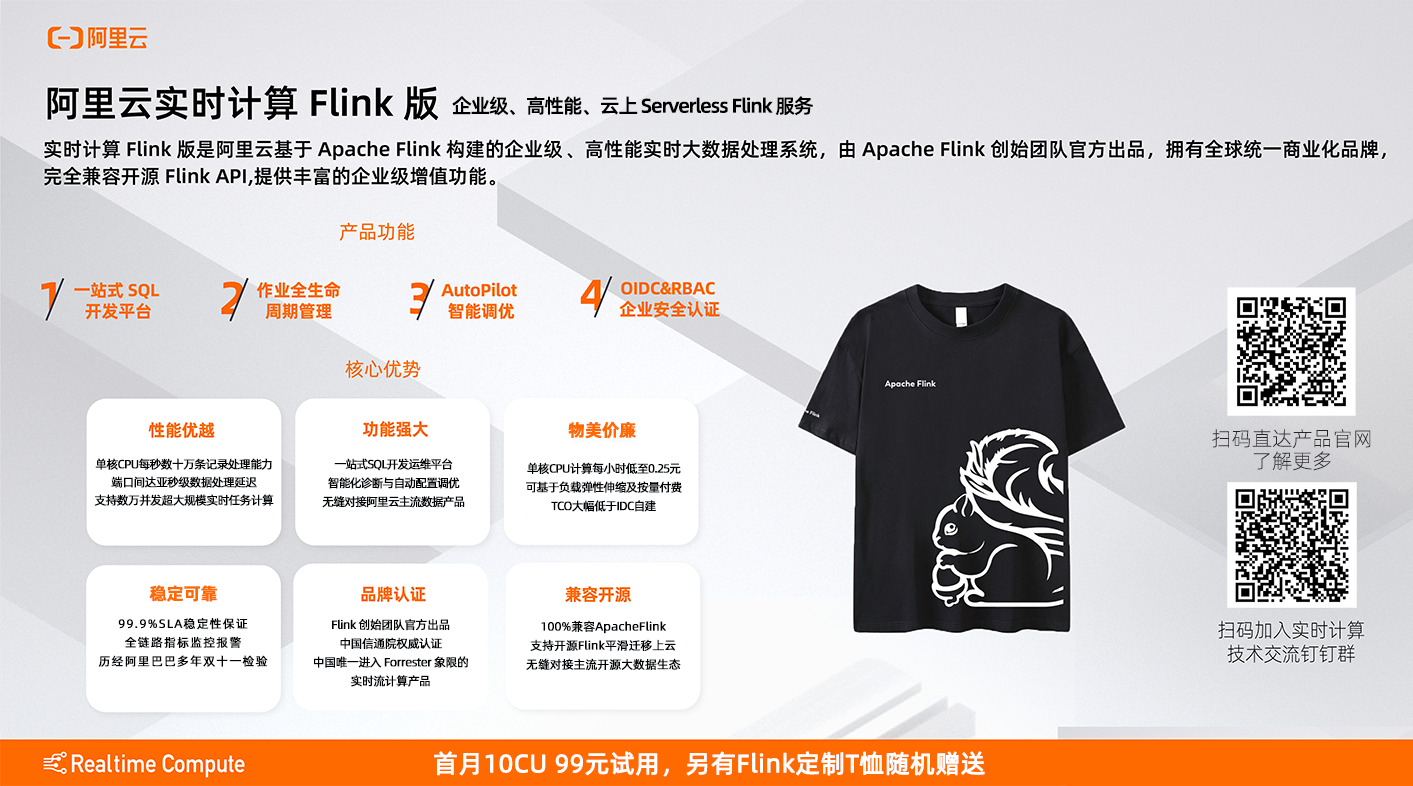 Copyright Statement: content of this article is contributed spontaneously by Alibaba Cloud real-name registered users. The copyright belongs to the original author. The Alibaba Cloud Developer Community does not own its copyright and does not assume corresponding legal responsibilities. For specific rules, please refer to the "Alibaba Cloud Developer Community User Service Agreement" and the "Alibaba Cloud Developer Community Intellectual Property Protection Guidelines". If you find suspected plagiarism in this community, fill in the infringement complaint form to report it. Once verified, the community will immediately delete the suspected infringing content.