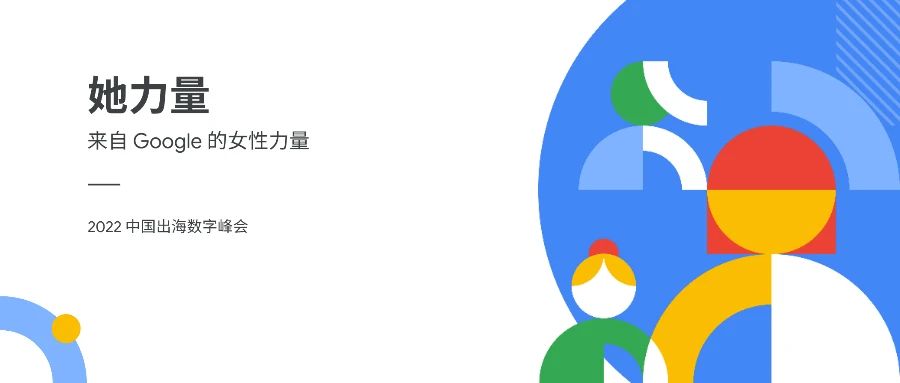 do you know? In the computer field, where the ratio of men and women is seriously unbalanced, women occupy so many "firsts"——
world's first programmer - Ada Lovelace

(picture from the Internet)
She is the daughter of the famous British poet L.Byron. She designed a program to solve Bernoulli's equation on Babbage's analysis machine, and proved that Babbage's analyzer can be used to solve many problems in the 19th century. .
first bug catcher - Grace Hopper

(picture from the Internet)
The word bug means "bug" or "bug", so why call a bug in a program? In 1945, when Grace Hooper led her group to construct the "Mark II" computer, it suddenly crashed. Technicians eventually located a faulty relay and found a moth lying in the middle. She carefully picked out the moth with a camera and noted "the first instance of a bug found".
The Mother of the Internet - Radia Perlman

(picture from the Internet)
Perlman is a Ph.D. at MIT and a Distinguished Engineer at Sun Corporation. In the 1970s, Perlman invented the spanning tree algorithm and developed the Spanning Tree Protocol (STP) spanning tree protocol for bridge (switch) equipment, which is known as the "mother of the Internet".

The world's first programmer, the first bug catcher, the mother of the Internet... Women play an irreplaceable and important role in the field of technology. Around us, there are also many outstanding technical women. They are active in the front line of technology, exerting their unique creativity and contributing to the digitalization process.
Google has long been committed to building an equal and inclusive working environment, and has always insisted on promoting the development of Diversity, Equity, Inclusion (diversity, fairness and inclusion) culture. It will give women more opportunities to realize their dreams as a mission, and by providing a suitable environment and policies to help them improve themselves and realize their value!
In this Women's Forum event at the Google Cloud 2022 China Digital Summit, we invited 161e149add2f02 "Female Power from Google" , who will share their thoughts on the career development of technology and technical women, and give their own Suggestions to help more women become independent and amazing themselves and shine in the workplace.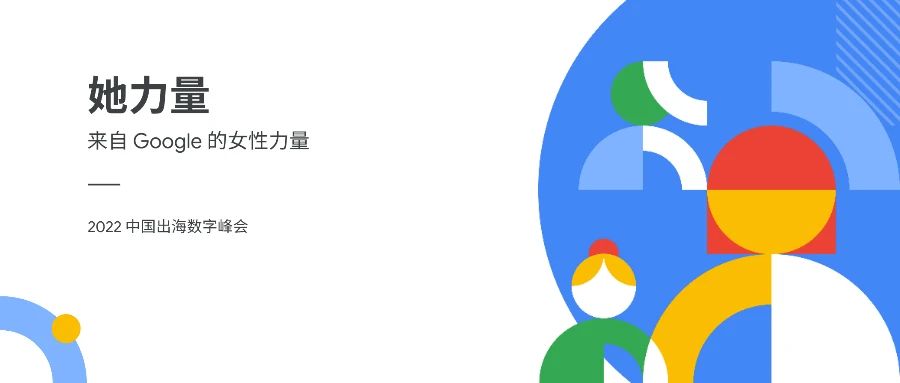 Event time: January 20, 2022 19:00 - 21:00 (18:00-19:00 check-in)
Venue: Shanghai · Pudong
Registration method:
Note: scan two-dimensional code or click to read the original registration, affected by the epidemic, limited size, system audit activities, final confirmation SMS .
Guest lineup:
Sharon Chen
Ms. Sharon Chen is currently the CEO of Shanghai Yaocheng Health Technology, responsible for the main business operations of Yaocheng Health, including the company's strategic development, talent recruitment, financing and external relations. Before joining Yaocheng Health Technology, Ms. Chen Xiao worked at Google for 15 years. She joined Google headquarters in the United States as a software engineer in 2005, and later served as the president of Google Shanghai R&D Institute, and the general manager of Ruili Health Technology (a startup company under Google's parent company that focuses on life sciences). Ms. Chen Xiao graduated from Shanghai Jiaotong University with a bachelor's degree in automatic control and a master's degree in computer science from Texas A&M in the United States.
Lillian Lv
Lillian Lv, Senior HR Specialist at Google Greater China, has extensive experience in leadership and talent development, career management, organizational and team effectiveness, change management, and corporate culture transformation. Before joining Google, Lillian worked on various teams at Microsoft, including Recruiting and Human Resources Business Partner (HRBP). Lillian graduated from the English Department of East China Normal University and received an EMBA degree from the University of Hong Kong in 2013.
Shirley Wang
Shirley Wang, from the Google Cloud customer engineer team, focuses on the field of data analysis and machine learning, and is the leader of the data analysis/machine learning expert team in Greater China. She graduated from Fudan University with a major in computer science. After graduation, she worked for IBM, Microsoft, Amazon and Google. She has been engaged in technical work, from R&D engineer to pre-sales architect.
Interactive moment:
As a technical woman in the workplace, have you ever been confused and troubled? What would you like to hear from the guests at this salon?
message in the comment area tell us that your questions will be answered by the guests in the roundtable discussion!
---