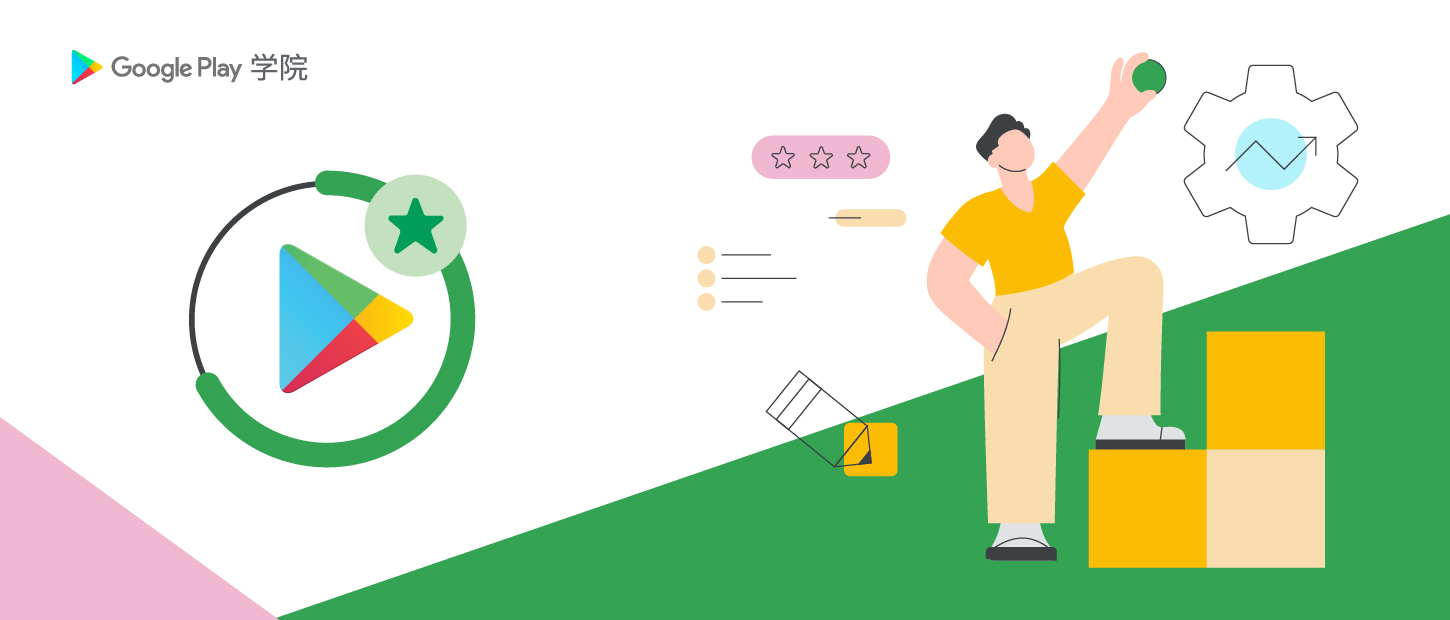 When users search for an app in the app store, they are often attracted by the high-quality product listing and choose this product. A great store listing experience can make your app or game stand out. So, what are the best practices for creating store listings? Maybe you can find answers in Google Play Academy .
Google Play Store Listing Verification
In order to allow you to better optimize your app or game with store listings, Google Play Academy has launched the store listing certification study guide . This part of the course covers all the knowledge about product listings from the application creation to the overseas market. It is comprehensive and practical, so that your Product details are more in line with the needs of users.
You can watch the video below to learn more about how this course can help you:
https://www.bilibili.com/video/BV1J34y147ch/?aid=810154495&cid=560446140&page=1
Whether you're a beginner on the road to optimizing your store listing or a developer looking to learn your marketing skills, you'll benefit from the course content to gain key skills to drive user growth.
You only need to spend 5-7 hours , you can easily master:
How to prepare your store listing text and images following best practices
How to comply with our Store Listing Policy
How to manage store listing translations and achieve global user acquisition with optimized translations
How to configure store listing experiments and user acquisition reports...
Click here to take the Product Listing Certification Course now
Exclusive certificates and rights
It is worth mentioning that we have set up an exclusive digital badge and certificate for this course. You only need to complete the course and take the exam. After passing the exam, you will receive an industry-recognized product listing certificate , which can be shared to your Google Prove your professional skills on developer profiles and social networks to add to your career. Come study and register for the exam!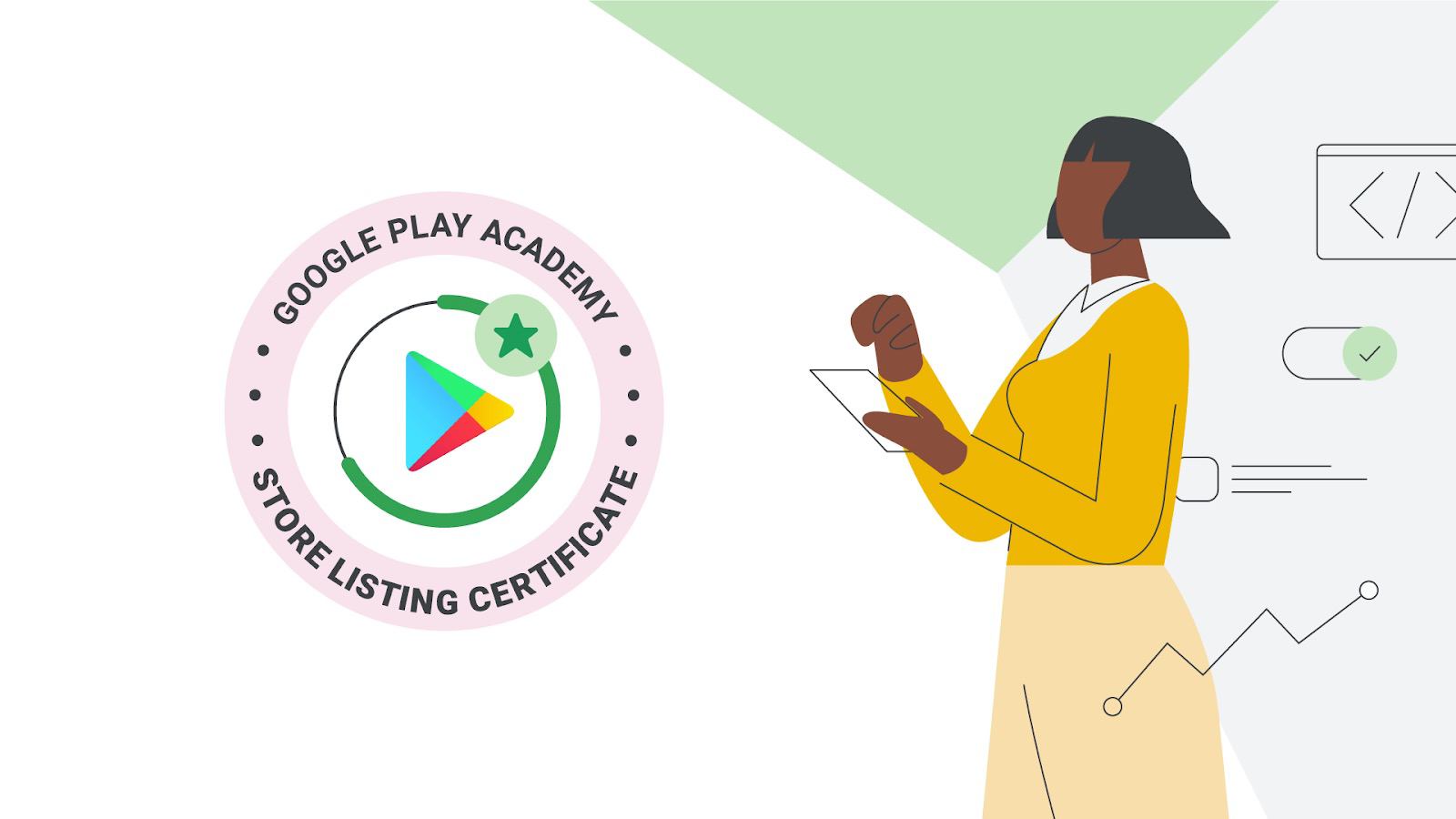 We invite developers who have earned Store Listing Certificates to join the Google Developer Certification Directory , a network of Google-certified developers where you can see developers from around the world using Google Play Academy to complete their competency advancements. order. We sincerely invite you to join us and build a wonderful together with certificate winners around the world.
Wonderful coming soon
There's a lot more to discover about Google Play Academy. Spoiler ahead : We will gradually provide you with more and more interesting content. If you have not registered for Google Play Academy, you can click here to complete the registration step by step and get ready for the next exciting event!
---