Each business of Meituan has a wealth of NLP scenarios, and the construction of models in these scenarios requires a lot of annotation resources and is costly. Small sample learning is dedicated to training a better model when data resources are scarce. This article introduces some existing methods from active learning, data enhancement, semi-supervised learning, domain migration, integrated learning & self-training, and experiments in the Meituan scene, and the effect has also been improved. I hope to be helpful or inspiring to students who are engaged in related research.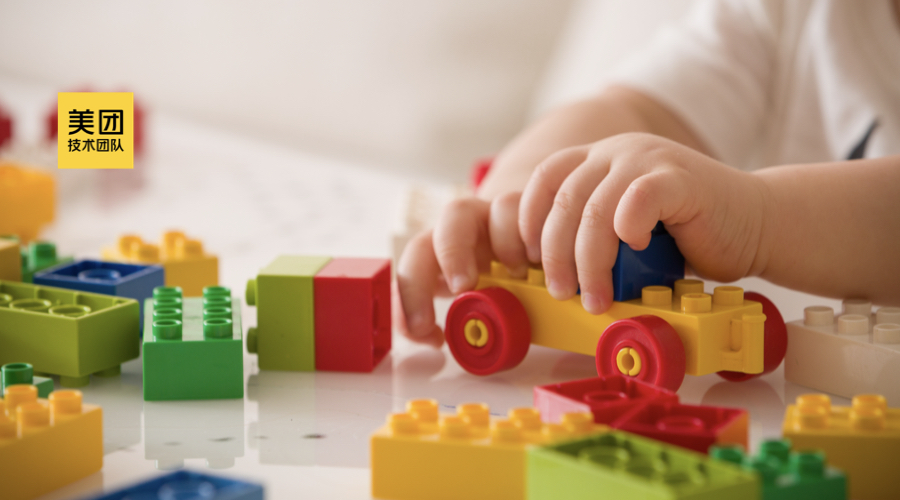 About the Author
Luo Ying, Xu Jun, Xie Rui, Wu Wei, etc., all come from the Meituan Search and NLP Department/NLP Center.
Job Offers
Meituan Search and NLP Department/NLP Center is the core team responsible for the research and development of Meituan artificial intelligence technology. The mission is to build world-class core technology and service capabilities for natural language processing, relying on NLP (Natural Language Processing) and Deep Learning (Deep Learning) , Knowledge Graph (Knowledge Graph) and other technologies, which process the massive text data of Meituan, and provide intelligent text semantic understanding services for various businesses of Meituan.
The NLP Center has long-term recruitment of natural language processing algorithm experts/machine learning algorithm experts. Interested students can send their resumes to xujun12@meituan.com.
Read more technical articles from the
the front | algorithm | backend | data | security | operation and maintenance | iOS | Android | test
| in the public account menu bar dialog box, and you can view the collection of technical articles from the Meituan technical team over the years.
| This article is produced by the Meituan technical team, and the copyright belongs to Meituan. Welcome to reprint or use the content of this article for non-commercial purposes such as sharing and communication, please indicate "The content is reproduced from the Meituan technical team". This article may not be reproduced or used commercially without permission. For any commercial activity, please send an email to tech@meituan.com to apply for authorization.
---