Activity Recommendation
Haven't figured out the flexible extension of KubeFlow? Haven't seen the powerful landing ability of EKS? December 11th , missed waiting for next year!
In recent years, Kubernetes has gradually become a shining star in the field of container services. Public cloud giants such as Amazon Cloud Technology, Microsoft Azure, and Alibaba Cloud have all announced support for Kubernetes services.
As an open source container orchestration engine, EKS supports automated deployment, large-scale scalability, and application containerized management . However, before the release of Amazon EKS (Amazon Elastic Kubernetes Service) products, running a highly available Kubernetes cluster requires expertise, and customers need to set up a Kubernetes management infrastructure across multiple Availability Zones (AZ). And Amazon EKS eliminates this complexity, allowing you to easily run Kubernetes on AWS without having to install, operate or maintain your own Kubernetes control plane or node, and delivers more features that can be used in production environments Flexible architecture .
this Shanghai event, we have brought together experts with rich experience in EKS to create a technical salon for everyone and take you to enjoy EKS easily.
activities important information
time : 13:30-17:00 pm on December 11
Location : Krypton Space, No.126 Yude Road, Xuhui District, Shanghai
Transportation : Walk 620 m from Exit 8 of Shanghai Gymnasium on Metro Line 1/4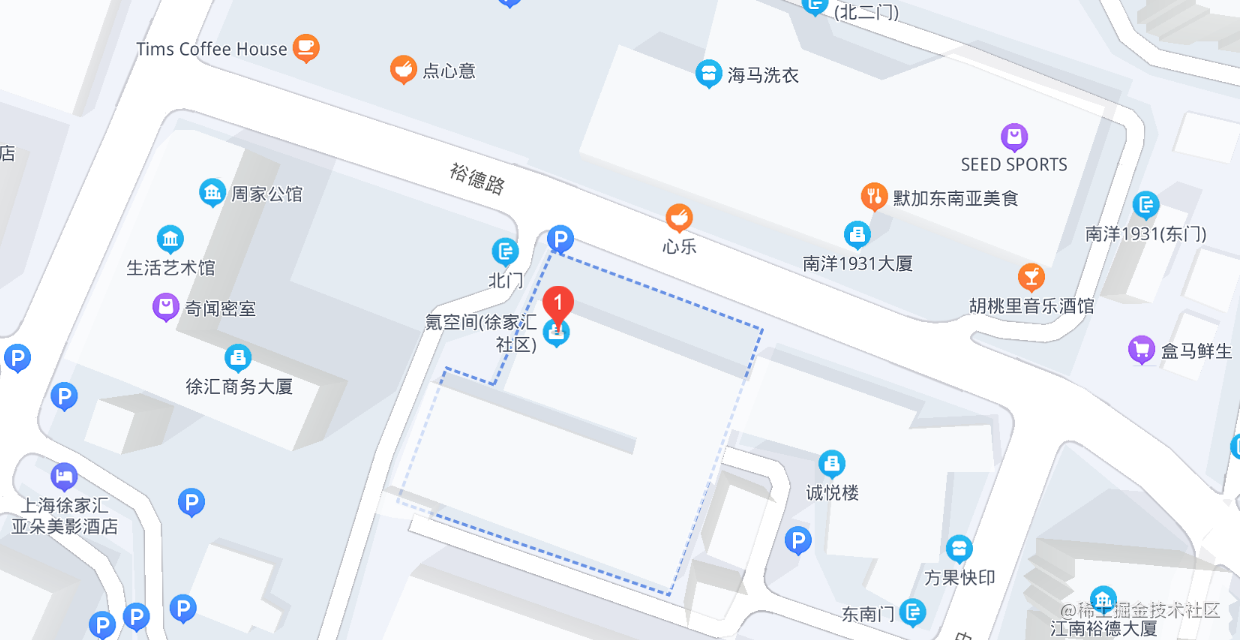 theme : easy to play with EKS
Registration : Scan the QR code below or click on the original link to register directly
Event Agenda
guest profile
offline courtesy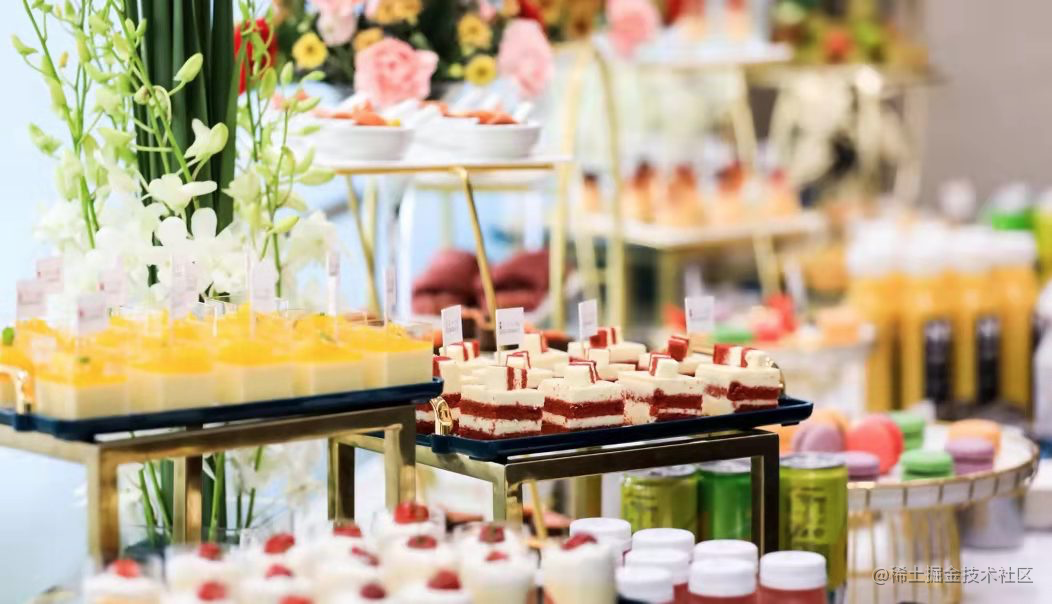 In offline activities, in addition to sharing content full of dry goods, wonderful coffee breaks and sincere gifts are definitely indispensable! We hope that the gathering of everyone is not only in-depth technical exchanges, but also to make more like-minded friends, and collide with more exciting sparks together.
In addition, participate in the interactive lottery on the spot, and have a chance to get a User Group hoodie.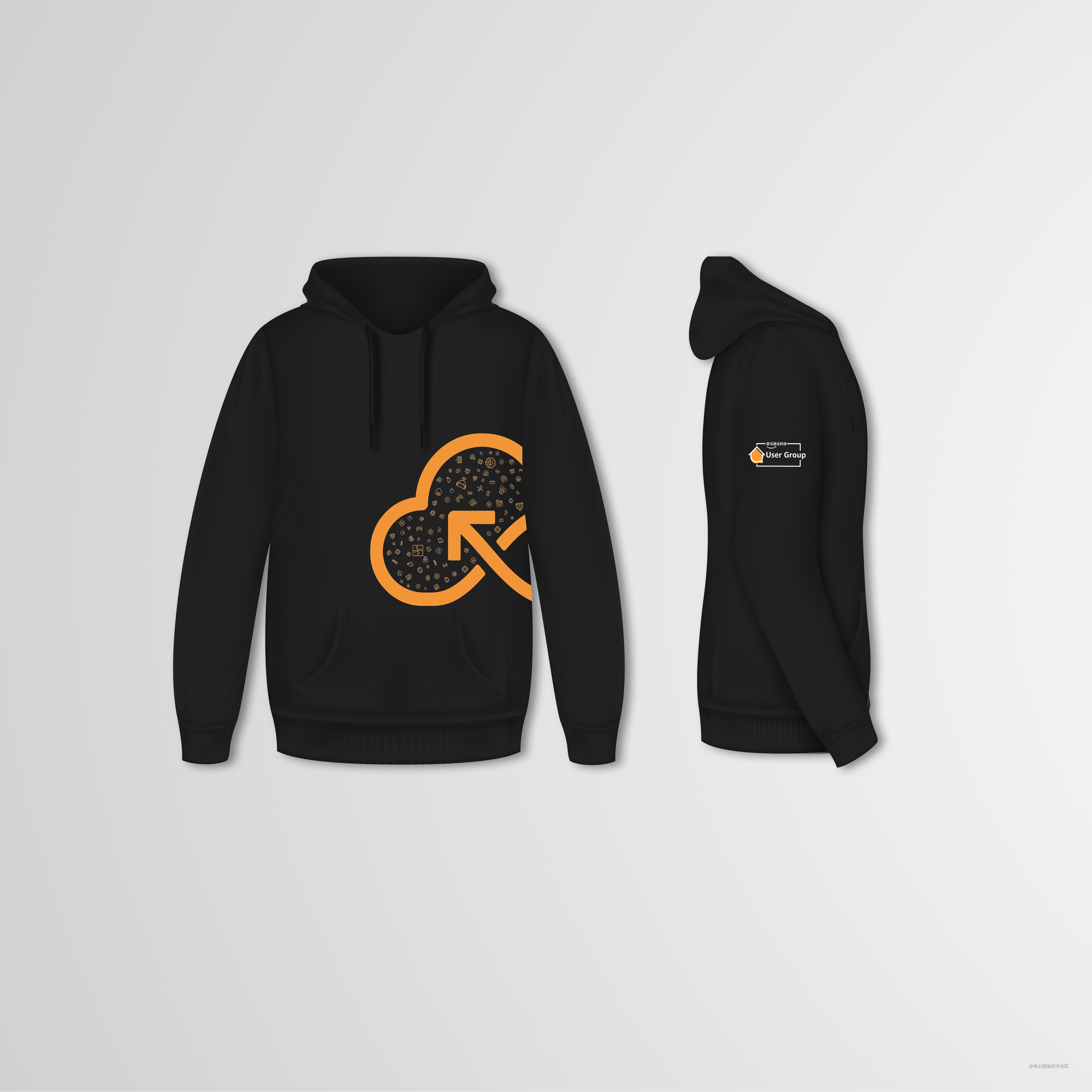 At the end of this year, let us go to a technical appointment together!
Welcome to scan the QR code below to join the AWS Shanghai User Group community group for more details!

Original link: https://www.caws-ug.cn/event-sh-1211.html
---