Author: Alibaba Cloud Content Experience Guarantee
[Cloud Native Product Documentation Bug Hunting Event] officially ended on May 10, 2022. More than 200 users participated in this event and submitted a large number of valid questions. We selected 10 outstanding users from the users who participated in the activity. In addition to the cash reward, a set of exquisite Yunxiaobao Olympic dolls will be given as a gift!
Excellent User List
According to the activity rules of [Cloud Native Product Documentation Bug Catching Activity], the list of 10 outstanding users is now announced as follows: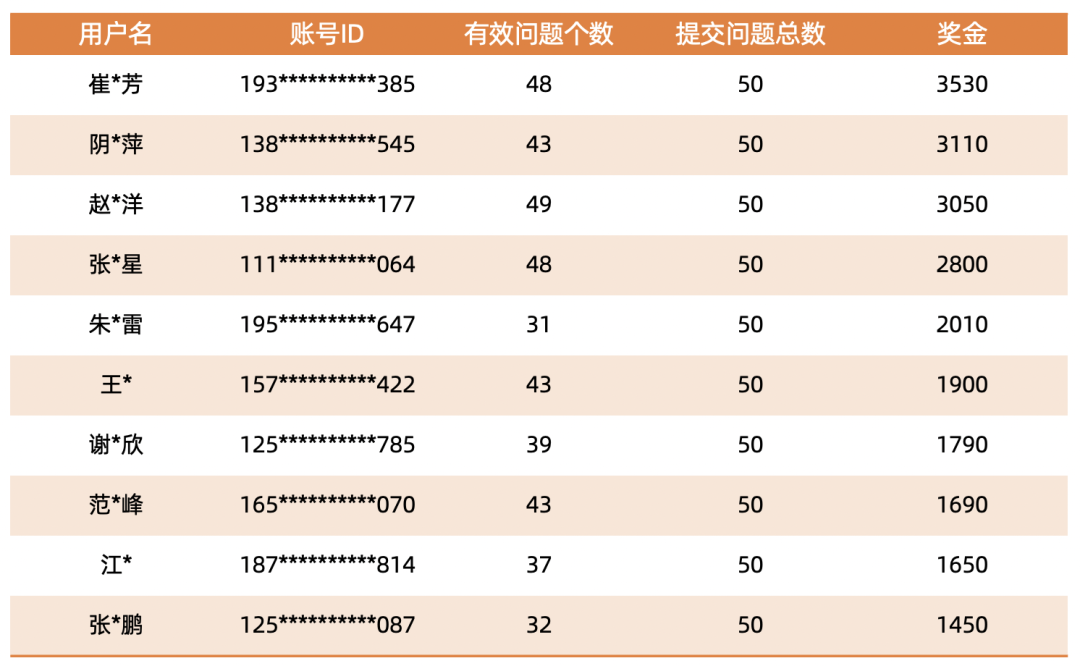 Once again, congratulations to the above users for their outstanding performance in the [Cloud Native Product Documentation Bug Catching Activity], finding a large number of effective and high-quality problems, and obtaining a set of Yunxiaobao Olympic dolls !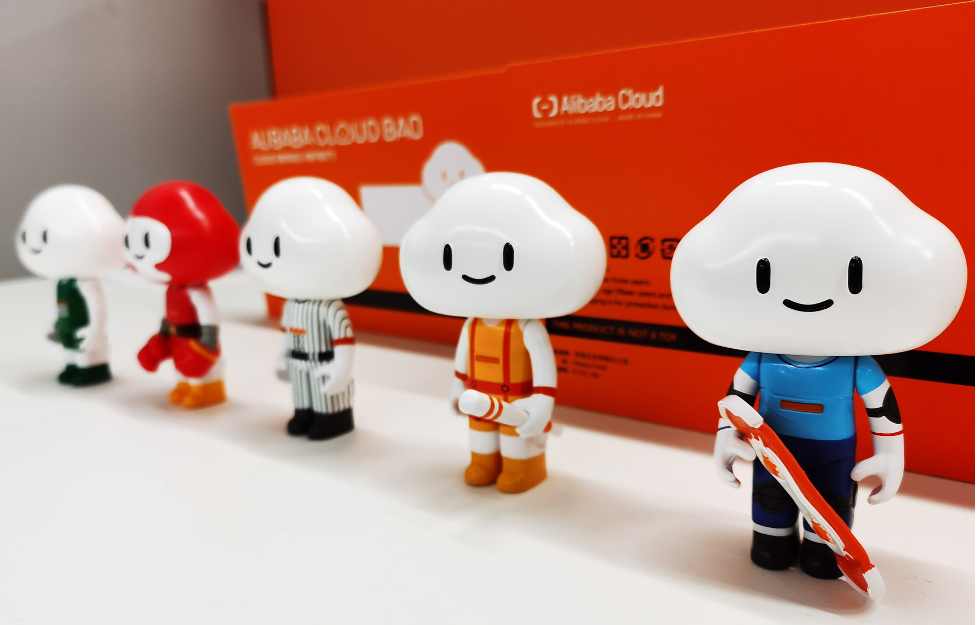 collection method
Excellent users, please scan the QR code of the DingTalk community as soon as possible, or search the DingTalk group number: 23331544, join the community, contact the group owner, confirm the delivery method, and receive the prize!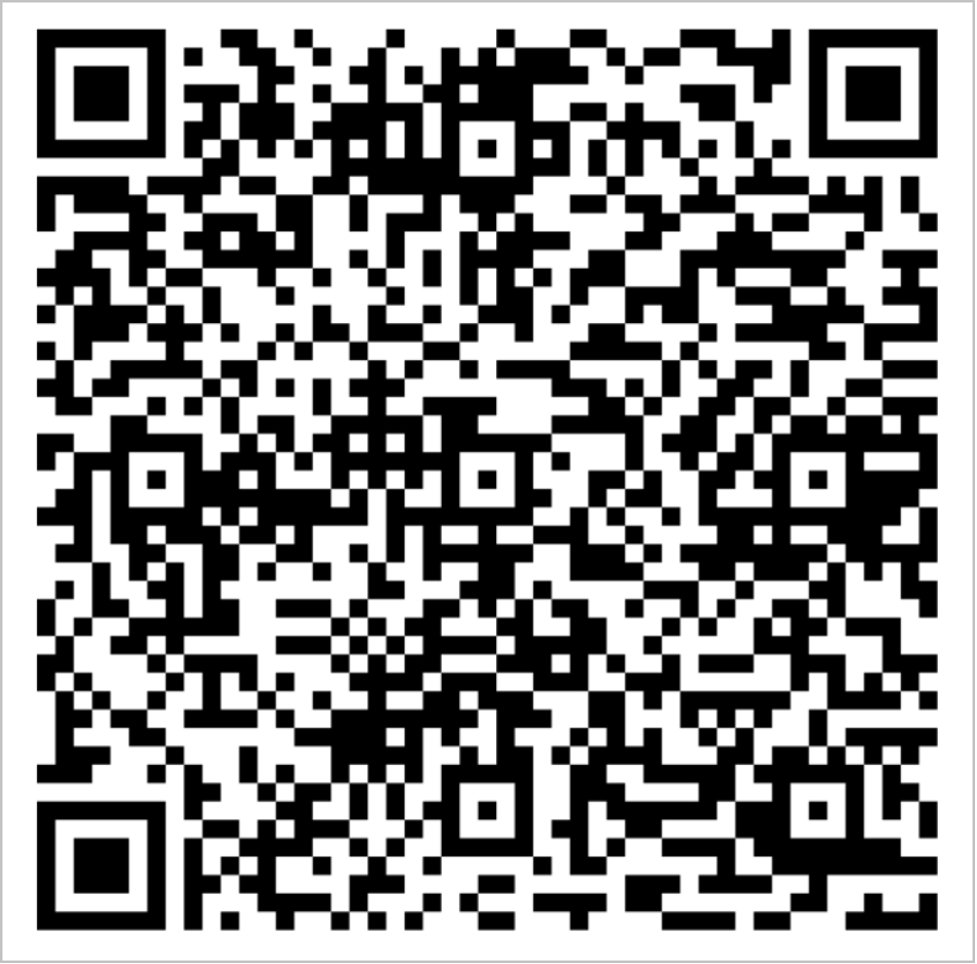 Collection time limit
May 11, 2022 - May 25, 2022
From the date of the announcement, it will be valid within two weeks. If it expires, the award qualification will be invalid, and the gift will not be exchanged.
Click here to view the original content~
---